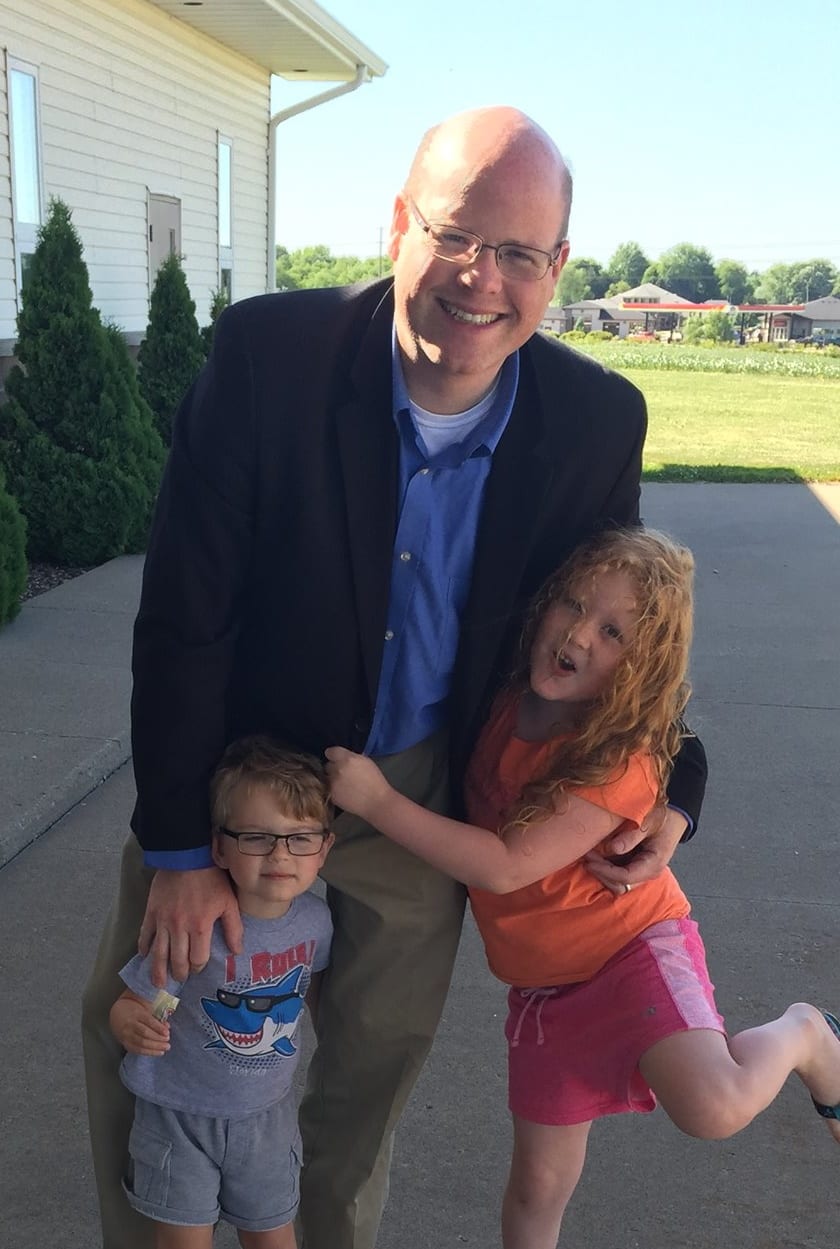 Together we can thrive
In the past when Muscatine has faced challenges, the community has always risen to the occasion.  Today is no different.  There are real opportunities in our future and it takes positive leadership combined with experience to thrive.
Key Issues for Muscatine County
COVID-19 Response
Economic Development
Continue improving access, effectiveness and affordability of mental health
Comprehensive plan to encourage development of affordable housing
Stewardship of environment and natural resources
Intergovernmental cooperation between counties, cities and school districts
Raised in Muscatine
The son of a local optometrist and educator, Nathan attended Grant Elementary, Central Middle School and Muscatine High School.
World Class Education
Nathan graduated from Northwestern University, majoring in philosophy and participating on the speech and debate team, winning the National Championship in Impromptu Speaking in 2000 and the Jonathan Emerson Distinguished Service Award.  Nathan then attended New York University School of Law winning top oralist in the 2003 Marden Moot Court Competition and serving as the Assistant Coach of the NYU Speech and Debate Team.
Practicing Attorney in Muscatine
Nathan currently practices in Muscatine at Stanley, Lande & Hunter specializing in civil litigation, business and employment law, assisting clients throughout Muscatine County and the surrounding area. 
Muscatine School Board Member
Nathan served two full terms as a Board Member, working to maintain fiscal responsibility while providing students with the opportunity to thrive.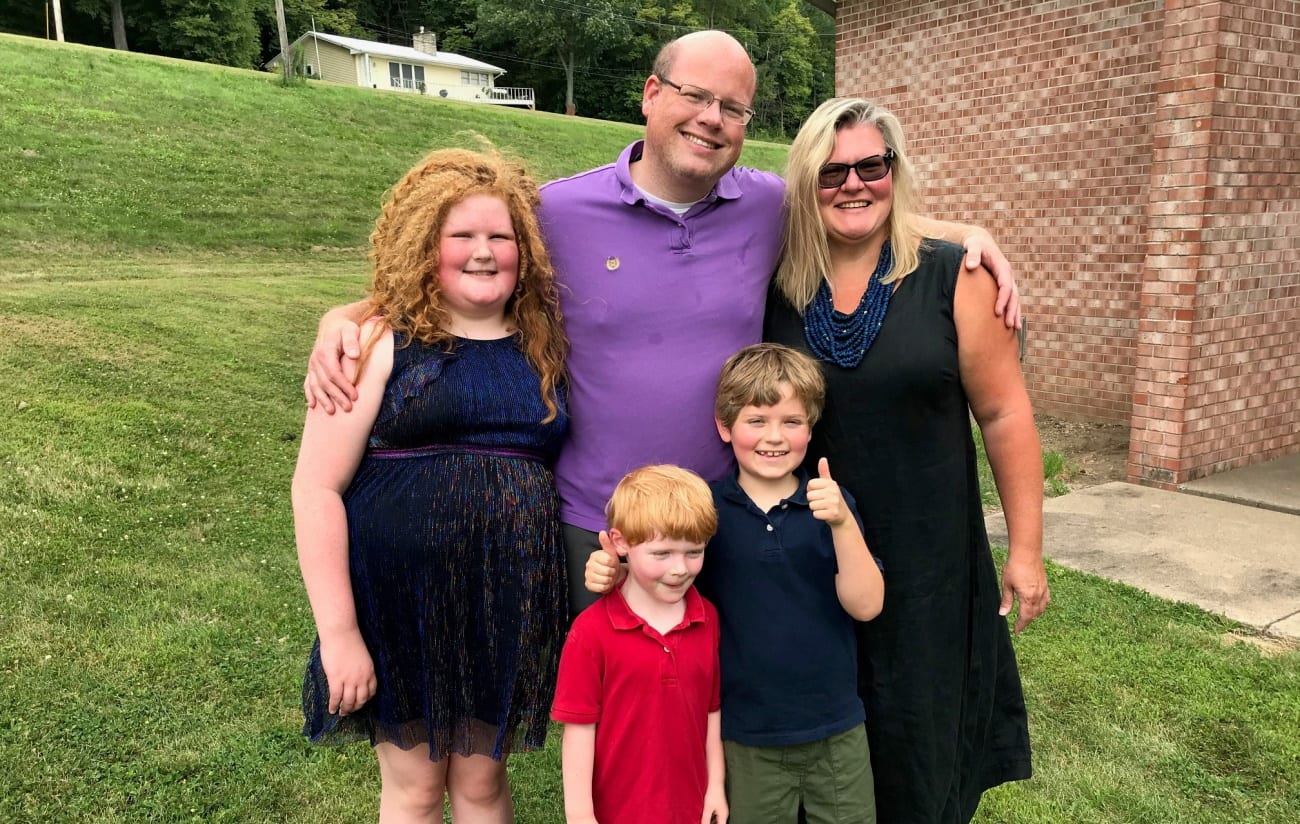 Basic Responsibilities of the Board of Supervisors
Muscatine Community School District
2011-2019 (President 2013-2015)
Muscatine County Board of Supervisors
2017-2020 (Vice Chair 2018, Chair 2019)
Eastern Iowa Mental Health Region
2017-2020 (Secretary 2018, Vice-Chair 2019)
Muscatine County Veterans Affairs Commission
Board of Directors
2019-2020
Bi-State Drug and Alcohol Testing Consortium
Board of Directors
2017-2020
Muscatine County Hunger Task Force
Muscatine Community Health Association
Board of Directors
2017-2020
Bi-State Regional Commission
Board of Directors
2018-2019
Muscatine Area Geographic Information Consortium (MAGIC)
Muscatine County Public Health Lean Leadership Board
Board of Directors
2019-2020
Muscatine County Decategorization Board
Board of Directors
2017-2020
7th Judicial District Department of Corrections
Board of Directors
2017-2020